OUR FACEBOOK
LIKE US ON FACEBOOK
Happening Now- The Save More Event! Save up to $160 on select PANDORA styles! Offer ends 3/25. Visit us for details....
See More Posts
CREATE YOUR OWN RING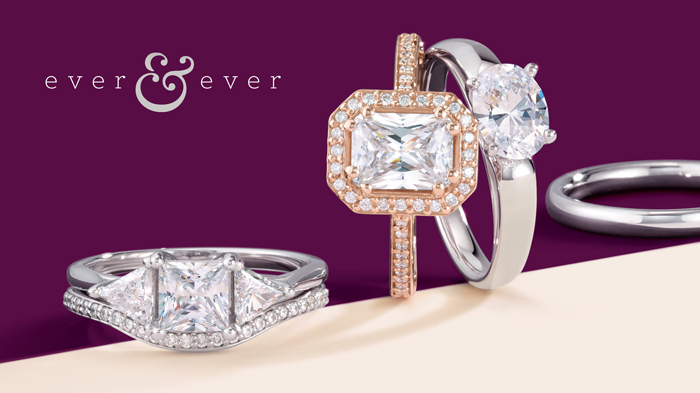 Create Your Own Ring
Your ring symbolizes your love and commitment. Shouldn't it be exactly what you want? Find the combination you love. And when it's perfect, say, Yes!
Get Started Today
WHO WE ARE
GET TO KNOW US
Ace Of Diamonds proudly serves the Mount Pleasant area with beautiful jewelry at affordable prices. Kriss Roethlisberger, along with her husband Mike, created Ace of Diamonds in 2001. Kriss has been in the jewelry business for over 30 years.
Read More
SIGN UP FOR SPECIAL OFFERS AND DISCOUNTS